Gutter & Fascia Deicing in Sioux Falls, SD
When well-maintained, gutters and downspouts do a great job of diverting water away from your house and protecting your home and foundation from the effects of pooling water. While important year round, the value of a functioning gutter system is never more important than it is during the winter months. As ice expands, the damage to fascia can be severe and a cracked foundation may require thousands of dollars of costly repairs.

Although regular cleanings may be all that it takes to keep things flowing nicely, when snow blanketing a rooftop begins to melt, leaves, twigs and other debris are more likely to gather in gutters, causing clogs and other unexpected problems.

Tending to gutters in cold weather can be an unpleasant chore, but may prevent the expensive repairs inclement weather can cause. Before Jack Frost comes knocking on your foundation, give your gutter system the winter checkup it may need this winter.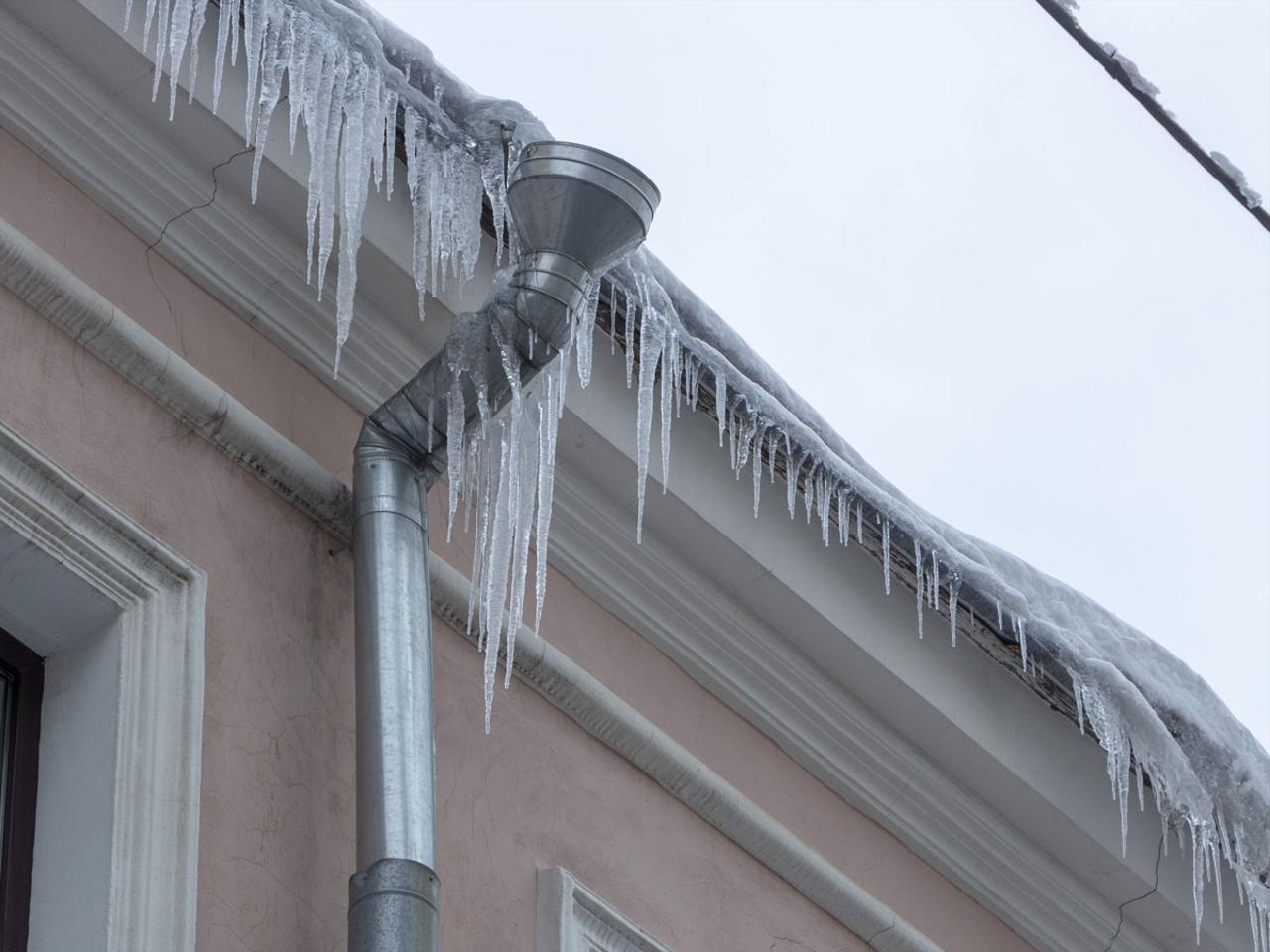 Tuesday
8:00 AM - 8:00 PM
Wednesday
9:00 AM - 5:00 PM
Thursday
9:00 AM - 5:00 PM
Saturday
8:00 AM - 5:00 PM